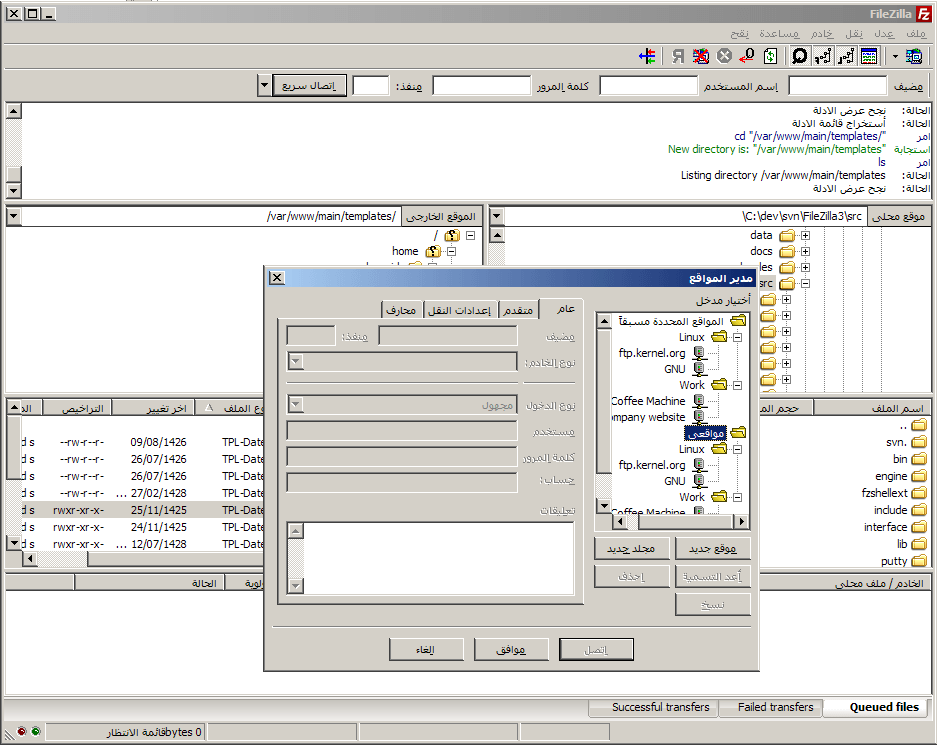 FileZilla 3.3.1 per Mandriva 2009.1 e 2010.0.
Client ftp, molto completo e veloce.
Home: http://filezilla.sourceforge.net/
2010-01-03 - FileZilla Client 3.3.1 released
Bugfixes and minor changes:
Implement missing tab creation from context menu
*nix: Reduce flicker on tab creation
Set initial focus in chmod dialog to input box for numeric value
Correct handling of unexpected closure of SFTP connection
Screenshot: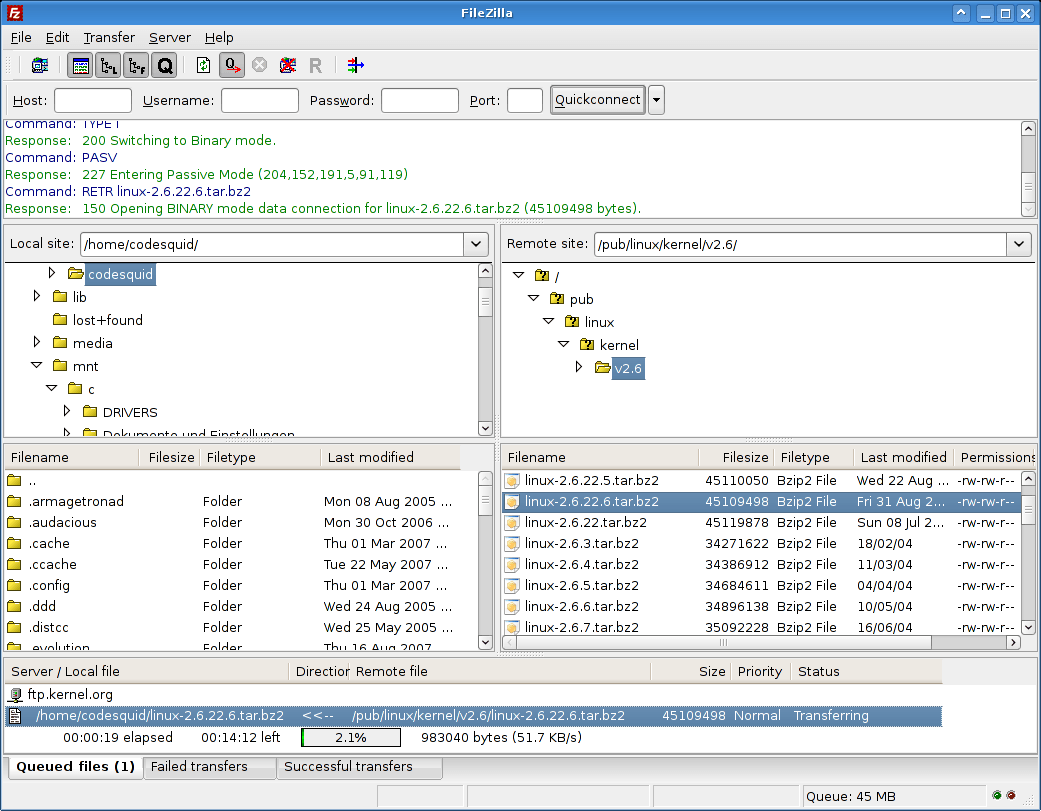 Pacchetti:
Progs

filezilla-3.3.1-69.1mib2009.1.i686.rpm
FileZilla 3.3.1 - Porting Status
Mandriva
Architettura
x86_64
i686
noarch
2009.1
No
Si
No
2010.0
No
Si
No
Porting di grissino.
Preparati da grissino ...