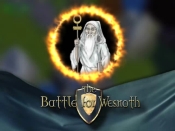 Wesnoth 1.6.5
now available for Mandriva 2009.1
The Battle for Wesnoth is a free, turn-based strategy game with a fantasy
Build up a great army of humans, elves, dwarves, orcs, trolls or any of the
other races and beat those who dare to oppose you.
Fight a desperate battle to reclaim the throne of Wesnoth,
or take hand in any number of other adventures.
What is Battle for Wesnoth?
* The Battle for Wesnoth is a turn-based strategy game with a fantasy theme.A magical lightning strike
Build up a great army, gradually turning raw recruits into hardened veterans. In later games,
recall your toughest warriors and form a deadly host against whom none can stand!
*Choose units from a large pool of specialists, and hand-pick a force with the right strengths to fight
well on different terrains against all manner of opposition.
*Wesnoth has many different sagas waiting to be played out. ight to regain the throne of Wesnoth,
of which you are the legitimate heir... step into the boots of a young officer sent to guard a not-so-sleepy frontier outpost...
vanquish a horde of undead warriors unleashed by a foul necromancer,
who also happens to have taken your brother hostage... guide a band of elvish survivors in an epic quest to find a new home.
200+ unit types. 16 races. 6 major factions. Hundreds of years of history.
*The world of Wesnoth is absolutely huge and limited only by your creativity - make your own custom units,
compose your own maps, and write your own scenarios or even full-blown campaigns.
You can also challenge up to 8 friends - or strangers - and fight in epic multi-player fantasy battles.
Web Site:
http://www.wesnoth.org/
Download:
Wesnoth download



Changelog:

Version 1.6.5:
* Campaigns
 * Legend of Wesmere:
 * Work around a possible crash at the end of scenario 7 (bug #14172).
 * Under the Burning Suns
 * Fixed bug #13978: UtBS: "stun" ability doesn't modify enemy ZoC.
* Language and translations
 * Updated translations: Chinese (Traditional), Czech, Dutch, Estonian,
 Finnish, French, German, Hungarian, Italian, Lithuanian, Polish, Russian,
 Serbian, Slovak.
* User interface
 * Removed the hotkey to enable/disable mouse scrolling.
Latest News:
http://www.wesnoth.org/


Screenshots: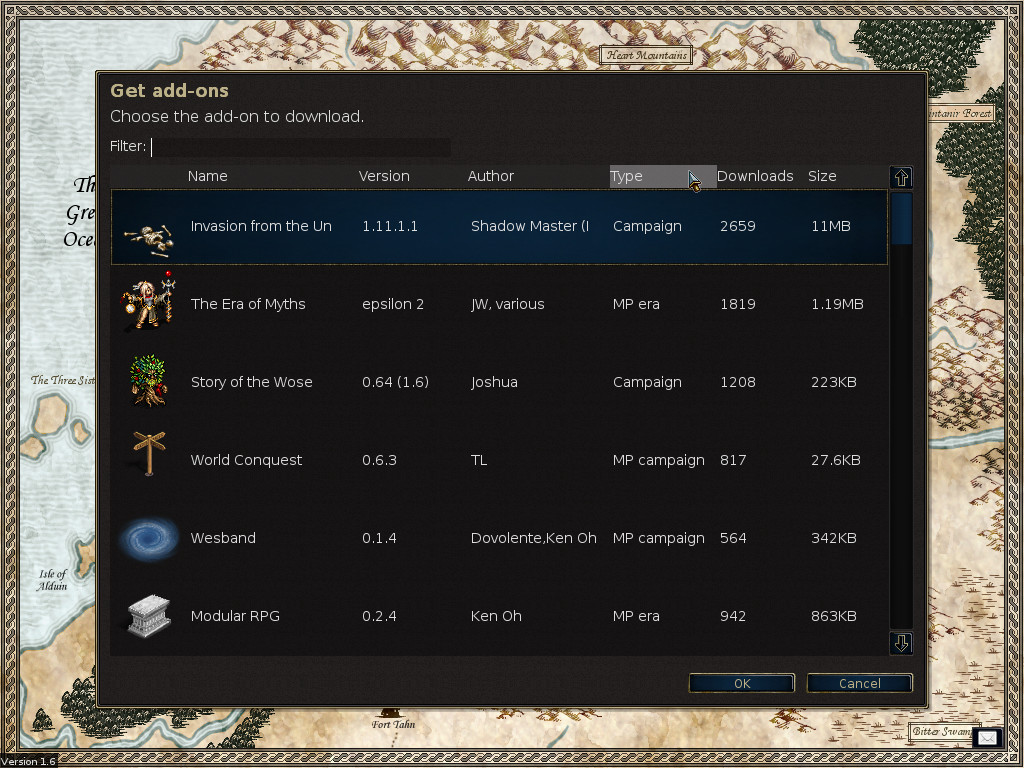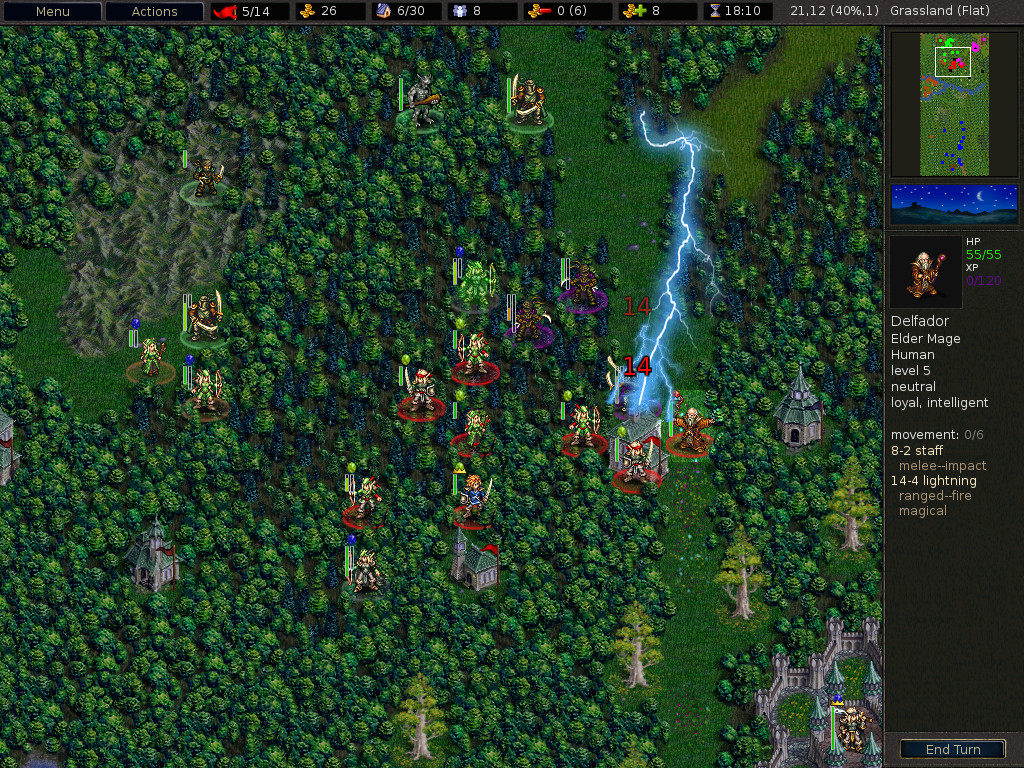 Available for Mandriva:

2009.1
Arch:

x86_64 & i686
Porting & Build :

SymbianFlo